More than 250 members and guests attended Tricounty Rural Electric Cooperative's 83rd Drive-In Annual Meeting at Liberty Center Field of Dreams Drive-In Theater on Tuesday, Sept. 15. Board election results were announced, with trustee Bradley Haupricht elected to serve a four-year term for district 5.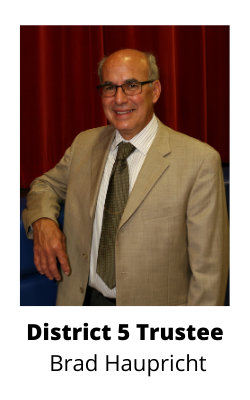 Current board members and district territories can be found here. District 5 represents the co-op's members located in Providence Township (Lucas County) and Sections 1, 12, 25, and 36 of Swan Creek Township SE, as well as Section 24 of Swan Creek Township NE (Fulton County).
CEO Brett Perkins kicked off the meeting by asking everyone in attendance to honk their horns as a thanks to the co-op's employees and board members. He in turn thanked members for their support during "these unprecedented and unusual times."
Members in attendance heard video updates on the co-op's financial standing, as well as reports from co-op management recapping the cooperative's activities this past year. The board also announced a $550,000 capital credits retirement to current and former members this December 2020.
"Those who receive electric service from Tricounty are members and owners of the cooperative," said Board President Johney Ritz. "We are a not-for-profit utility and operate at cost. Each year, any profit – or margin – that is left over after all our expenses are paid is allocated back to each member based on their electric use for the year. These funds are retained by the co-op for a period of time and used to fund new equipment, repairs, and maintenance for the distribution system. When capital credits are retired, they are paid back to members."
Since 1950, Tricounty REC has returned nearly $19 million to its members, Ritz said.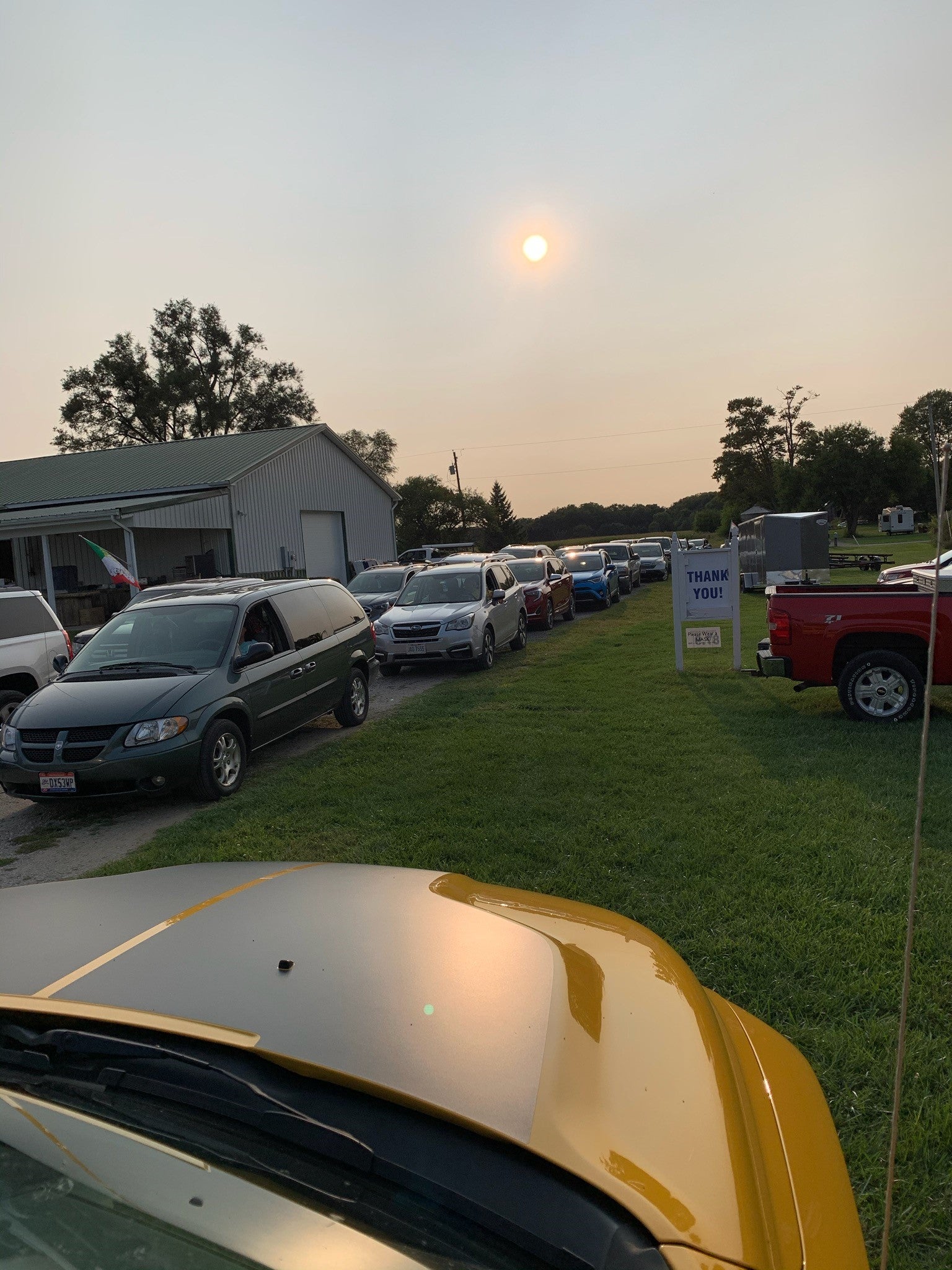 Doug Miller, Vice President of Ohio's Electric Cooperatives and Buckeye Power – Tricounty's power supplier – reported that a second phase of solar power has been approved and is expected to be completed by the end of 2021. He also stated that the Central Ohio Lineworker Training Program (COLT) located in Mount Gilead, Ohio, is continuing despite pandemic hardships with the goal to "make sure these men go home to their families safe every night."
Miller encouraged all members to vote on November 3 for candidates who support affordable, reliable electricity.
"Electric cooperatives operate as independent, autonomous organizations, and our goal at the Ohio Statehouse and in Washington, DC, is to preserve and protect the electric cooperative business model," Miller said. "As you know all too well, there is always someone out there trying to get in our pockets or make it more difficult for us to provide our services.  We need you to vote and make your voice heard."
Perkins explained several of the COVID-19 safety measures the co-op has enforced for employee and member safety, including requirements for social distancing, hand sanitizing, and facial coverings.
"Life as we knew it has been turned upside down," Perkins said. "The last six months have been crazy to say the least. Did anyone imagine there would be a shortage of toilet paper? I am extremely grateful for your understanding and patience as we navigate this pandemic together."
In honor of the event's throwback movie theme, Perkins ended with a quote from a 1986 film about perseverance.
"As Clint Eastwood said in the movie Heartbreak Ridge: 'You improvise, you overcome, and you adapt,'" Perkins said. "Together, we will improvise, we will adapt, and we will overcome."
The movie, "The Secret Life of Pets 2", was played after the meeting. Snacks and a gift were provided to each membership in attendance.