Ready for a free movie night under the stars? Tricounty Rural Electric Cooperative members, you're in luck!
Similiar to last year, Tricounty REC is putting a retro spin on their 84th Annual Meeting of Members. Again for 2021, the co-op is holding their meeting at Liberty Center Field of Dreams Drive-In Theater on Wednesday, Sept. 15, 2021. Gates open at 6:30 p.m. with the meeting beginning at dusk. The animated family movie, "Sing," will show afterward.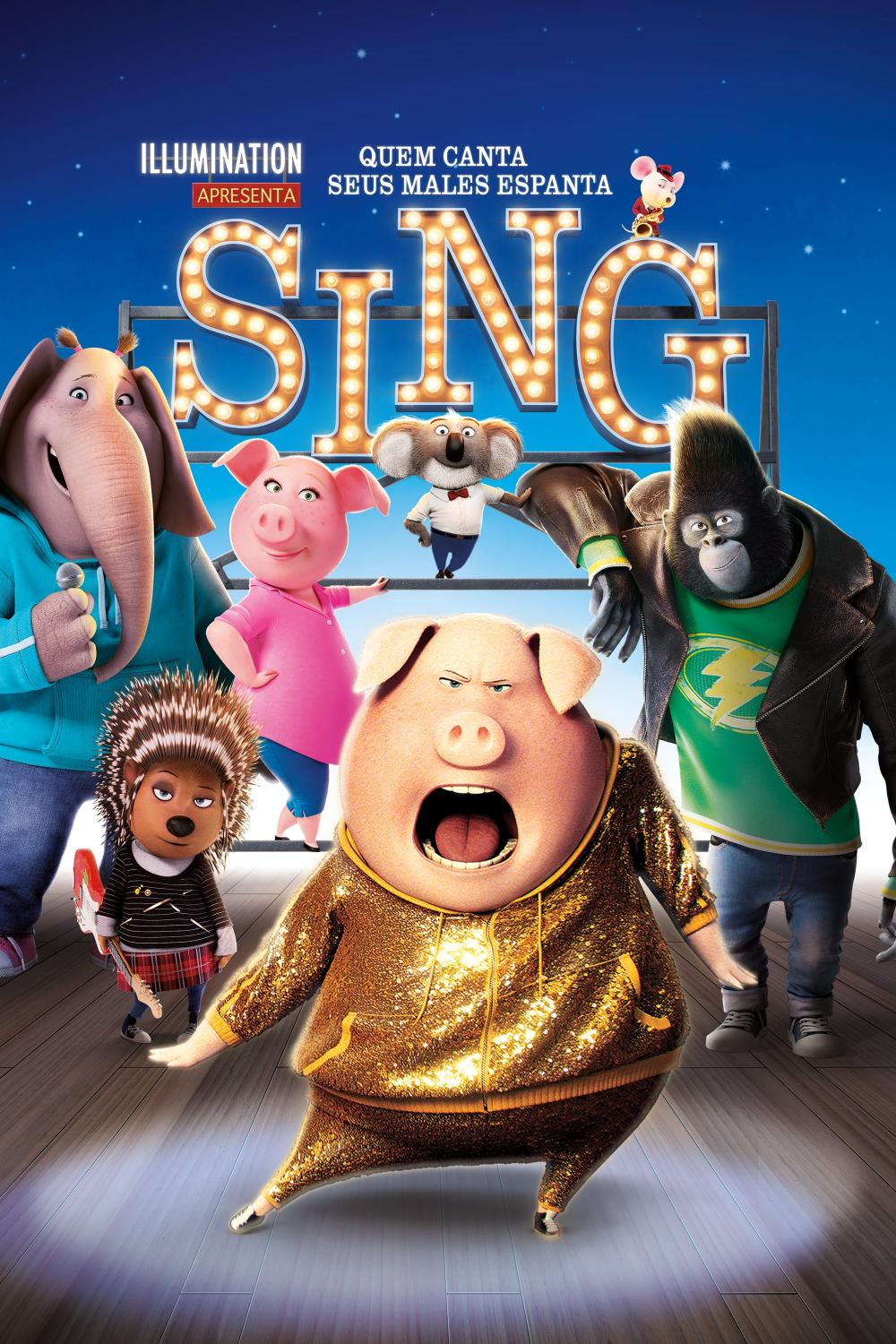 Trustee election results will also be announced at the meeting. 
Any member of the cooperative is welcome to hop in their car and bring their family for an evening of free snacks and entertainment. The drive-in movie format allows members to enjoy the event safely from the comfort of their vehicle.
Light snacks and beverages will be provided, including popcorn, a hot dog, and candy. Each membership in attendance will also receive a complimentary gift from the co-op.
Field of Dreams Drive-In is located northeast of Liberty Center at V602 Township Road 6, between roads W (north) and V (south). Get directions on Google Maps here.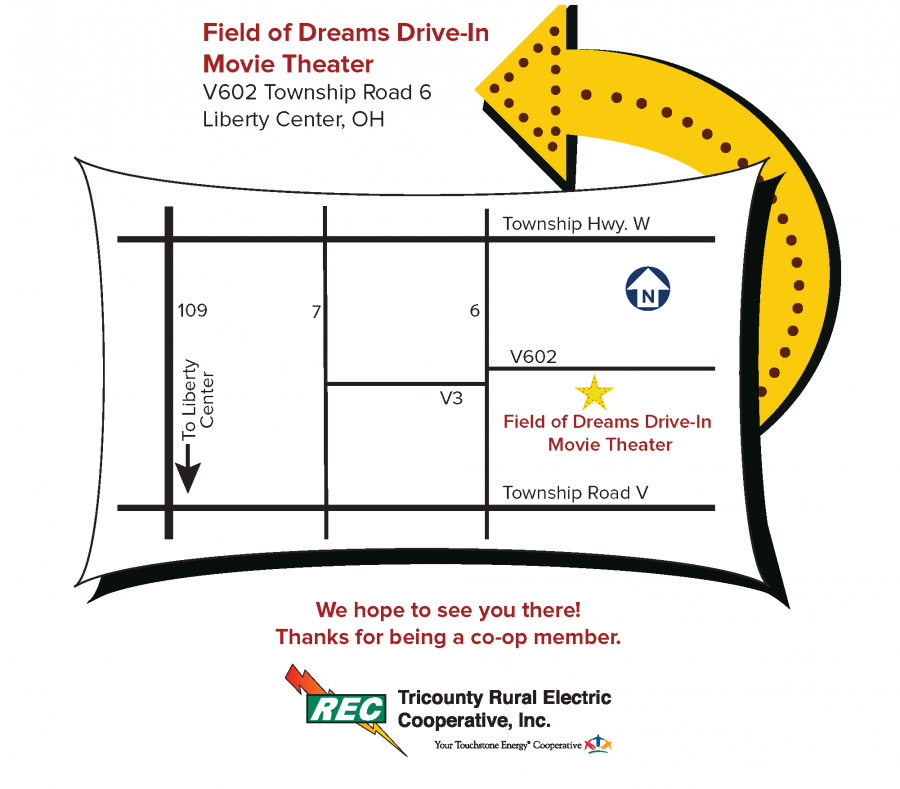 Maximum capacity for the theater is 250 cars, so please arrive early. The event will be held rain or shine.
Additional information was mailed to all members in the September issue of Ohio Cooperative Living magazine. To learn more, contact Tricounty REC at 419-256-7900.